Your Friendly HVAC Supply Source!
DM Supply Source, LLC is a fully authorized temperature control device distributor, stocking the most widely known HVACR (Heating, ventilation, air conditioning and Refrigeration) and process controls in the industry. We have stocking warehouses located nationally to ensure timely and hassle-free deliveries. Our knowledgeable staff, cross referencing data base, and knowledge of new product roll out help differentiate us from our competitors. With years of industry experience at your fingertips, we pride ourselves in going above and beyond customer expectations! Our primary customer base consists of Mechanical/Commercial contractors, Health care and educational facilities, Property Management, Govt agencies and industrial/manufacturing industry.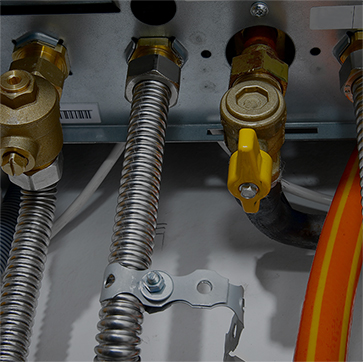 SHOP ALL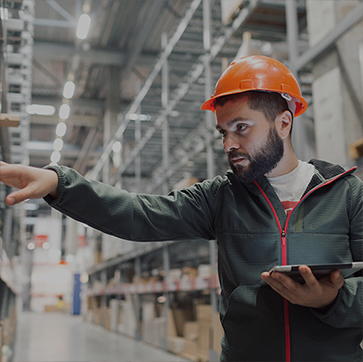 REQUEST A QUOTE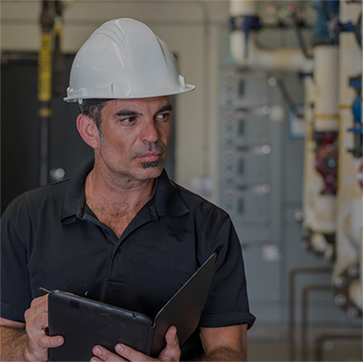 ABOUT US
ABOUT US
DM Supply Source officially was launched in 2013 and since then has become one of the leaders in the HVACR industry today! Our primary headquarters is located in Allentown PA, where we pride ourselves in our product quality and services. We stock over a 200 distinct HVACR product lines, like Johnson Controls, Siemens, Schneider Electric, Belimo and Honeywell among many others. We also stock a large variety of OEM product like, Trane, York, Carrier, Lennox and Rheem. Click here for a printable line card. Enough talking about us! What does your facility need? If you are looking for a knowledgeable and reliable distributor, please do not look any further. Here at DMSS we understand that you, the customer is all there is, and pride ourselves in doing it right the first time! Need help with sourcing those hard to find parts? Let DM Supply Source do the work!
WHY CHOOSE US
Through experience and innovation, DM Supply Source has impacted our customers bottom lines by offering a unique variation of value-added services, competitive prices, product availability, cross referencing material, technical support and knowledgeable staff that understands that "the customer is all there is"!